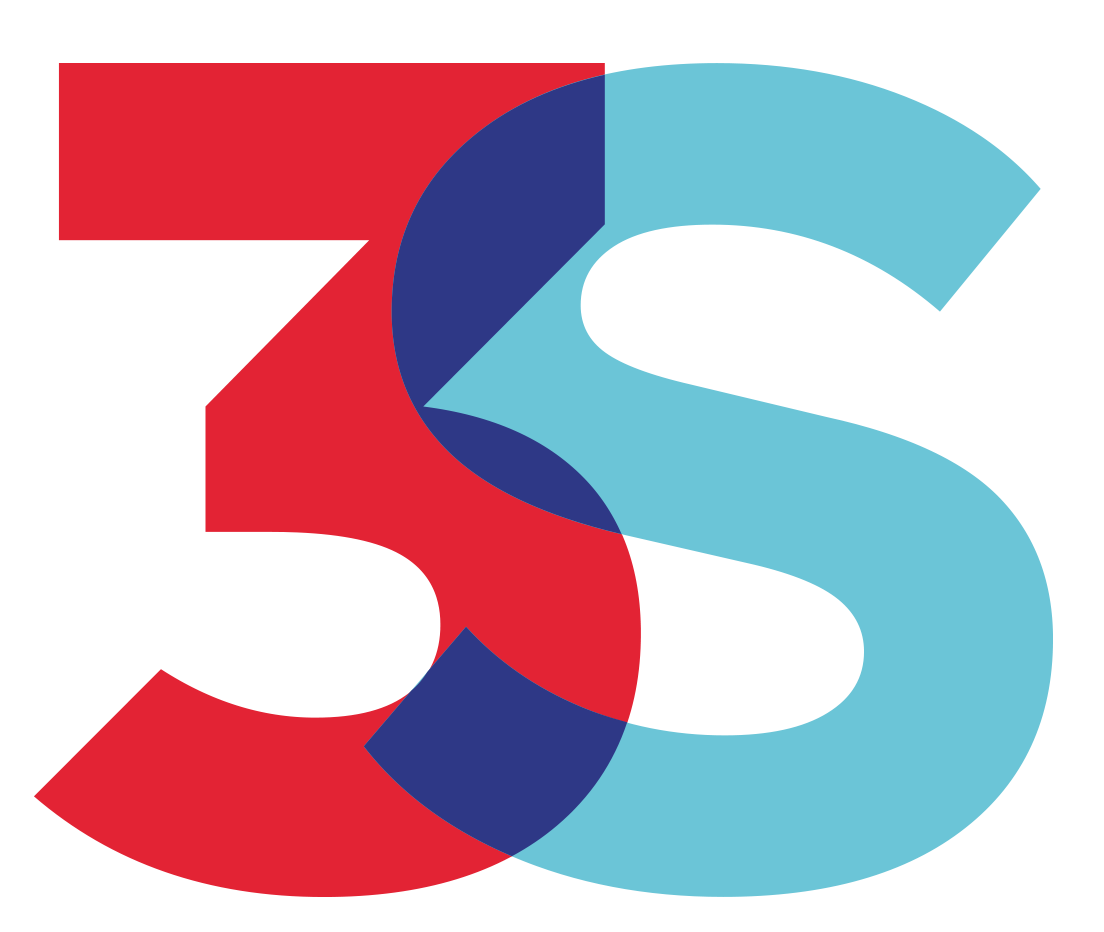 3Speak Moved to HIVE.
The 3Speak platform and all videos moved to the HIVE blockchain.
3Speak videos are not available on steemit.com due to the massive censorship conducted by Steemit Inc. and the Steem witnesses.
As a free speech platform 3Speak can and will not support any form of censorship.
To watch this video on HIVE please click the button below:
Watch this Video on HIVE